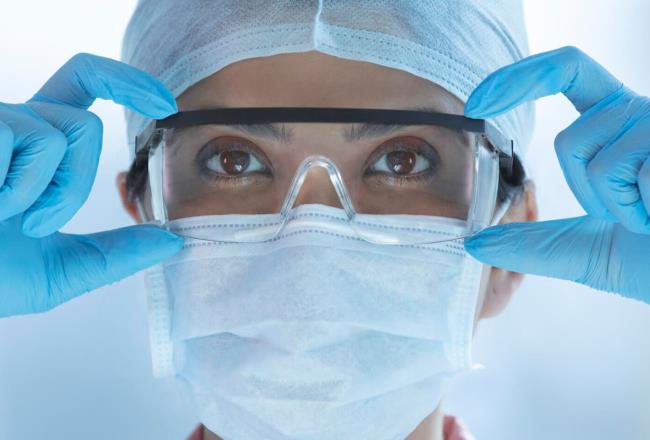 Firmly committed to Responsible Care®
Responsible Care® is the chemical industry's world-class environment, health, safety and security performance initiative. It is a unique initiative to improve health and environmental performance, to enhance security, and to communicate with the stakeholders about products and processes. Being a sustainable company, Covestro is firmly committed to achieving this.
Based on the concept of social responsibility and sustainable management, Covestro Taiwan has always been committed to promoting the importance of product safety. For example, trainings for the safe usage and storage management of Toluene Diisocyanate (TDI, EPD listed toxic chemicals) for customers in order to avoid health hazards caused by unfamiliar chemical substances in the working environment.
Covestro Taiwan actively participates in the activities of the Chemical Industry Responsible Care Association (TRCA) of the Republic of China, such as the "Chemical Disaster Emergency Response Field Drill" held at the end of 2015 and the "Voluntary Process Safety Fraud Report" and received the Best Partner Award in the responsible care category. This achievement and participation demonstrate the determination of Covestro Taiwan to enhance the safety reputation and environmental awareness of the chemical industry.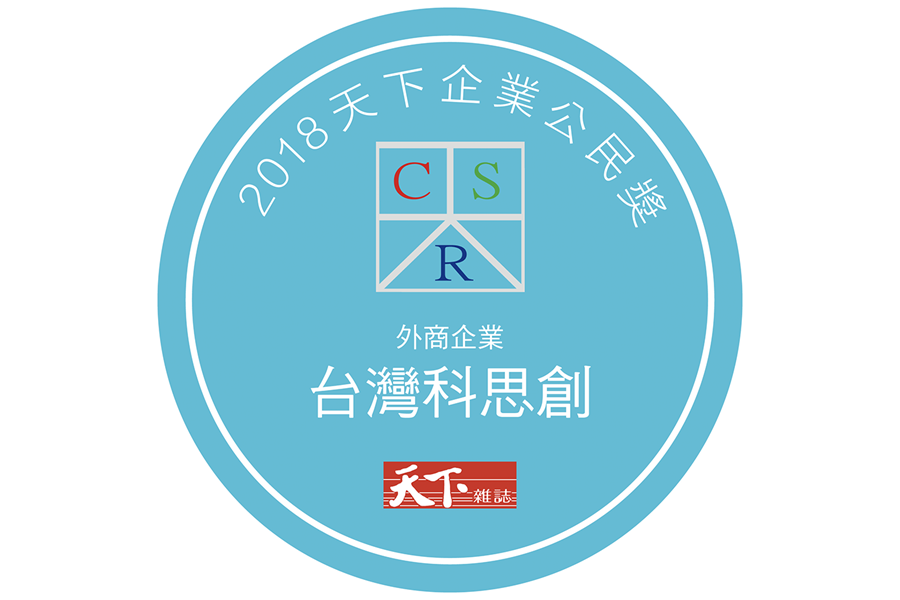 The devotion to science education at elementary schools in remote areas is also an important part of the corporate social responsibility (CSR) of Covestro. With its "Covestro Magic Material School" CSR project Covestro invites children in remote areas to learn about polymers through play, experiments and via a visit to the research and development center and quality control room, or a plant tour. The project is aimed at inspiring children's interest in material science as well as instilling the importance of environmental protection and safety.