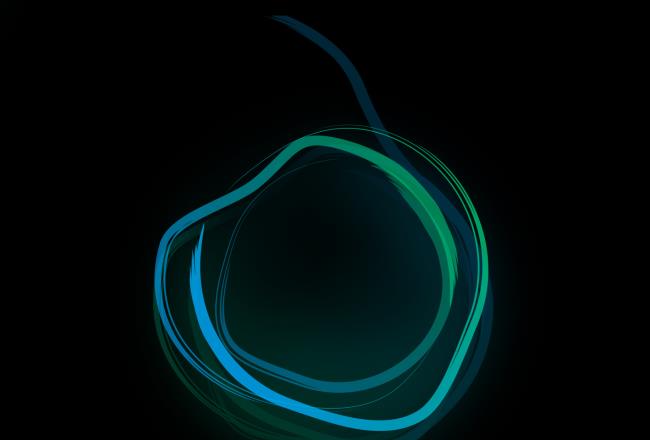 About us
Covestro in China
Covestro is one of the world's leading manufacturers of high-quality polymer materials and their components. With its innovative products, processes and methods, the company helps enhance sustainability and the quality of life in many areas.
Covestro supplies customers around the world in key industries such as mobility, building and living, as well as the electrical and electronics sector. In addition, polymers from Covestro are also used in sectors such as sports and leisure, cosmetics and health, as well as in the chemical industry itself.
The company is committed to becoming fully circular and is striving to become climate neutral by 2035 (scope 1 and 2). Covestro generated sales of EUR 18 billion in fiscal 2022. At the end of 2022, the company had 50 production sites worldwide and employed approximately 18,000 people (calculated as full-time equivalents).
Covestro's sales in China totaled more than EUR 3.64 billion in 2022, accounting for a fifth of group sales and making it one of the company's largest markets. Covestro's cumulative investment in China exceeded EUR 3.9 billion as of the end of 2022. Covestro has been in China for a long history, providing high performance materials and innovative solutions to meet customers' needs with a full range of business activities including R&D, manufacturing and sales. In Greater China, Covestro has 10 production sites, 2 innovation hubs and around 3,400 employees. Covestro has been awarded Top Employer China for five consecutive years by the Top Employers Institute for its exceptional employee offerings in the country.
Upgraded Regional Headquarters in Shanghai
Covestro has grown from strength to strength through the years since its regional headquarters was established in Pudong, Shanghai in 2011. This was exemplified in 2020 when Covestro upgraded its Shanghai headquarters to become Covestro (Shanghai) Investment Co., Ltd., which accommodates more functions and greater business scope, including management, innovation, operations and investment. The regional headquarters now includes the global headquarters of Business Entity Engineering Plastics, the Asia Pacific headquarters of Business Entity Coatings and Adhesives and Business Entity Elastomers and the Asia Pacific Innovation Center, among others. In 2020, Covestro (Shanghai) Investment Co., Ltd. was recognized by the city authority as the first global business unit headquarters of a multinational company in Shanghai.
State-of-the-art Production
In production, Covestro has since 2001 invested EUR 3.7 billion into building the Shanghai integrated site, the company's largest site worldwide. Covestro Integrated Site Shanghai (CISS) is home to 11 plants with the latest technology, covering all major products that Covestro offers and serving industries including construction, automotive and electronics. It also houses Covestro's first Technical Center Hub outside Europe, which provides tailored process technology solutions under a "local for local" and "local to global" concept. In 2021, the site received the ISCC PLUS mass balance certification, meaning it can supply customers with large product volumes from renewably attributed raw materials. In 2018, CISS was granted the National Green Factory certificate by the Ministry of Industry and Information Technology, the first of its kind in the Shanghai Chemical Industry Park.
World-class Innovation from China for the World
Covestro embraces a holistic approach towards innovation. Established in 2001, the Polymer Research and Development Center (PRDC) in Shanghai is Covestro's Asia Pacific innovation hub that provides world-class support in research and development to customers around the world. Through collaboration, the center also explores new business models and digitalization, and fosters the incubation of start-ups under the "Open Innovation Hub" concept. At the same time, Covestro's elite industry-academia-research network in China and Asia Pacific is practicing open innovation by getting upstream and downstream partners involved, and promoting the industrialization of scientific research results and the cultivation of talents.
Find more information at www.covestro.com, www.covestro.cn and on WeChat: