Our sustainability goals
Sustainability is measurable
Covestro has set ambitious sustainability goals for 2025. We want to further reduce our specific emissions, pass on our sustainability standards to our suppliers, align our research with the goals of the United Nations, improve the livelihoods of ten million people in underserved markets and get the most out of carbon.
With our goals, we are pursuing a comprehensive approach that includes the entire product life cycle, taking into account social, environmental and economic aspects. Furthermore, we want to make our progress transparent with hard key figures.
Our Sustainability goals by 2025
Our R&D project portfolio is aligned with the United Nations Sustainable Development Goals
We will align our research and development projects (R&D) to address the Sustainable Development Goals of the United Nations. By 2025, 80 percent of our R&D project spending will be targeted in areas that contribute to achieving these goals, either undertaken in partnership or endorsed by recognized institutions.
100 percent of suppliers compliant with our sustainability requirements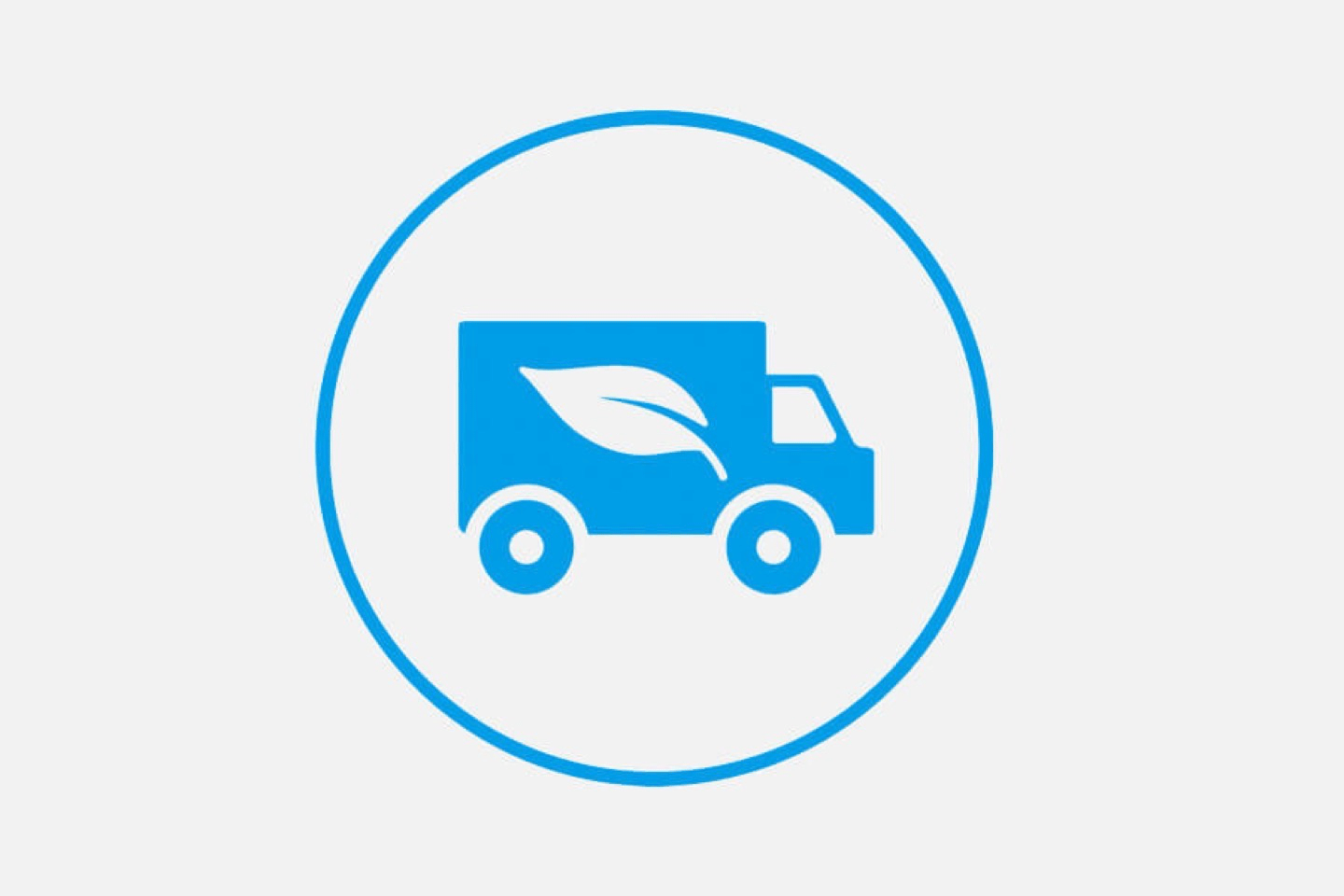 All our suppliers with recurrent annual spending exceeding EUR 100,000 will be assessed and have to achieve compliance with our sustainability requirements.
This covers some 97 percent of the total purchasing volume. The remainder of our suppliers has to comply with our code of conduct through accepting the conditions of our purchase orders or contracts. We also partner with our key suppliers in order to advance their sustainability performance.
Reduce specific greenhouse gas emissions by 50 percent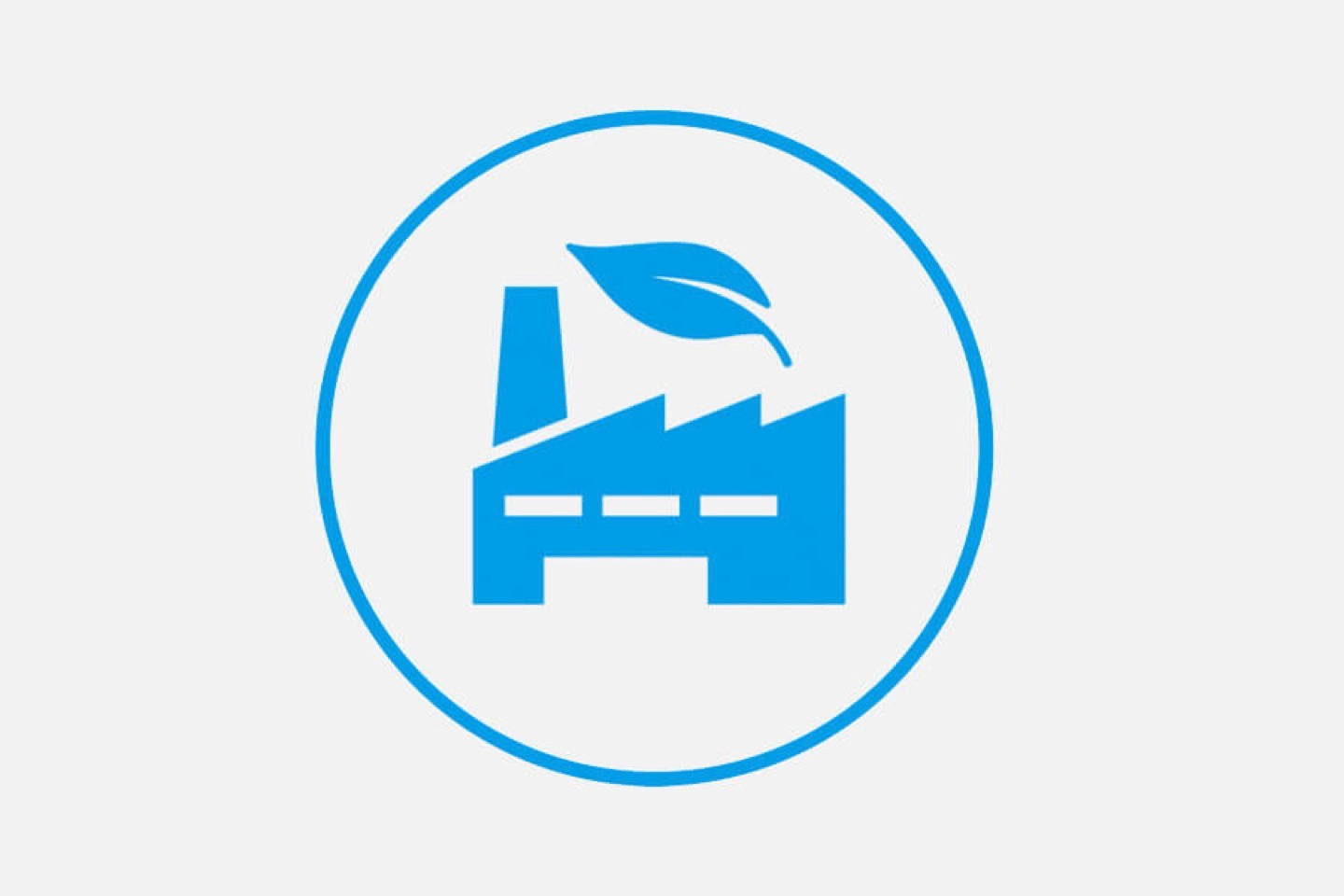 We aim to reduce our specific greenhouse gas emissions – those generated per metric ton of product produced – by 50 percent when compared to our base year 2005.
Ten million people in underserved markets benefit from our business solutions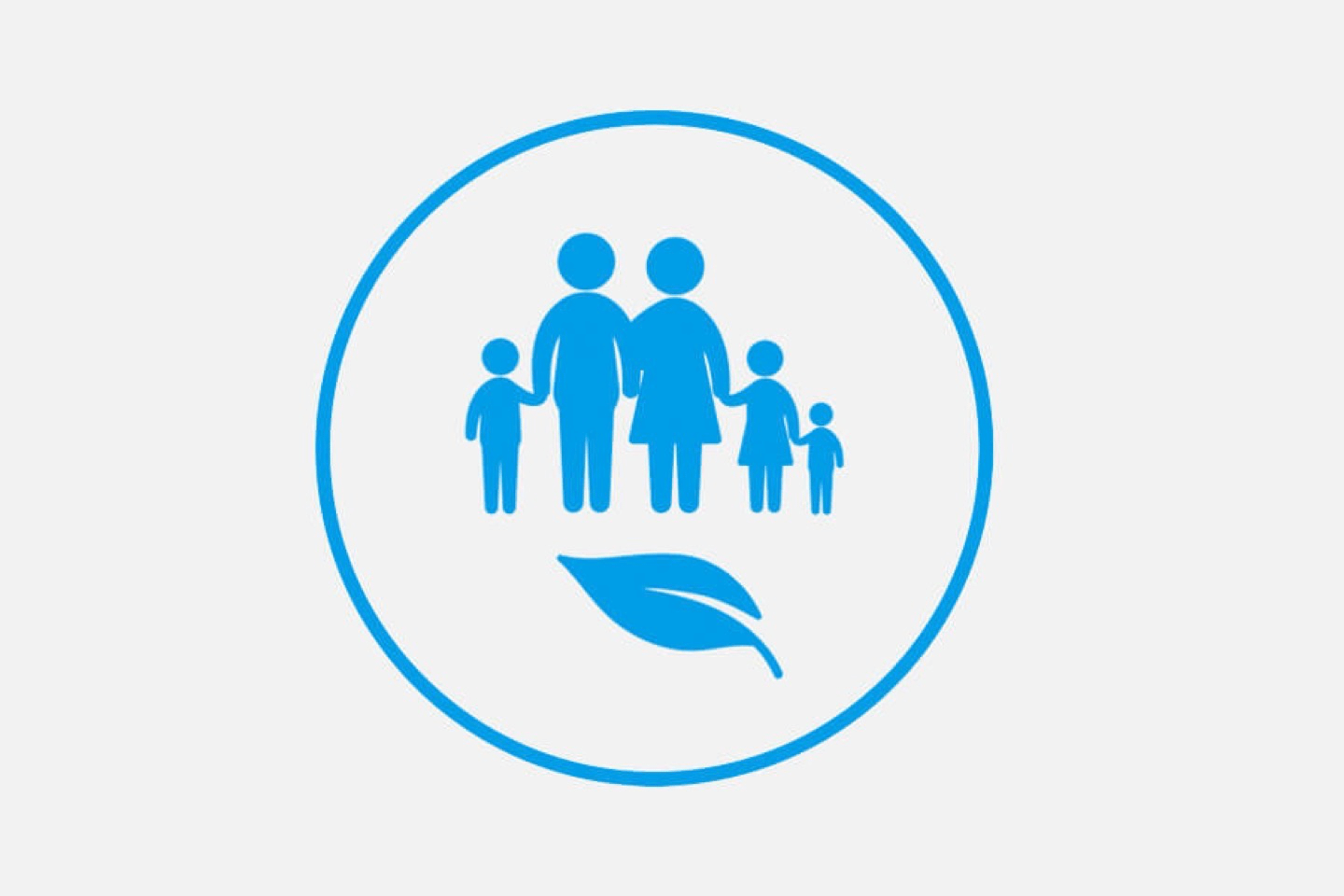 We have pledged to help improve the living conditions of ten million people in underserved markets, primarily in developing and emerging countries, by the year 2025. In order to do so, we collaborate with customers, governmental and non-governmental organizations to develop affordable solutions based on our technologies and products, and open up new business models and solutions that improve the economic and social situation of these regions. We will focus primarily on affordable housing, sanitation and food security, for which our materials offer significant benefits.
Getting the most out of carbon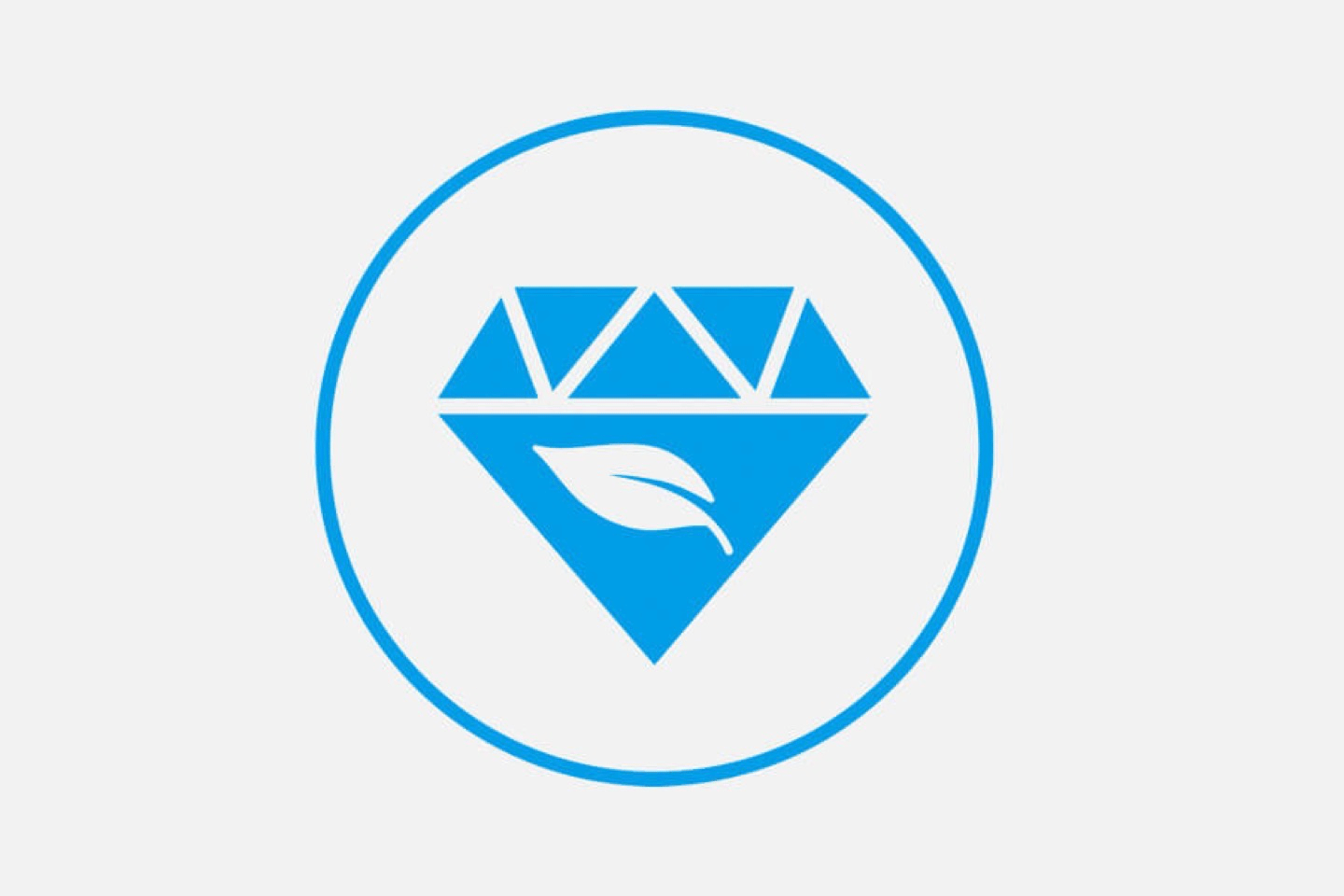 Our products are based on carbon. In order to achieve added value from this element, we are working with recognized institutions and non-profit organizations along our value chain.
With the help of our carbon productivity initiative, we aim to increase the added value of the carbon used by us along the value chain. Using carbon for the production of polyurethane insulation foam, for example, allows us to save up to 70 times more energy over the course of the whole product lifecycle. This is due to lower energy consumption and reduced emissions.
We want to collaborate with partners along the value chain and people who share our understanding of sustainability in order to develop a significant and universally accepted metric. This will enable us to set a quantitative target for 2025.