Bear Robotics and Covestro Team Up To Serve Restaurants In Need
Makroblend® provides the toughness and dimensional stability needed to appeal to customers and withstand the rigors of a modern kitchen.
Covestro, a leading polymer company, today announced its collaboration with Bear Robotics, makers of the Servi™ line of Hospitality Robots. When designing Servi™, Bear Robotics required a material that was aesthetically appealing, dimensionally stable, and resistant to both impacts and chemicals. After extensive testing they found that Makroblend® UltraTough's PC/PET combination fit the bill.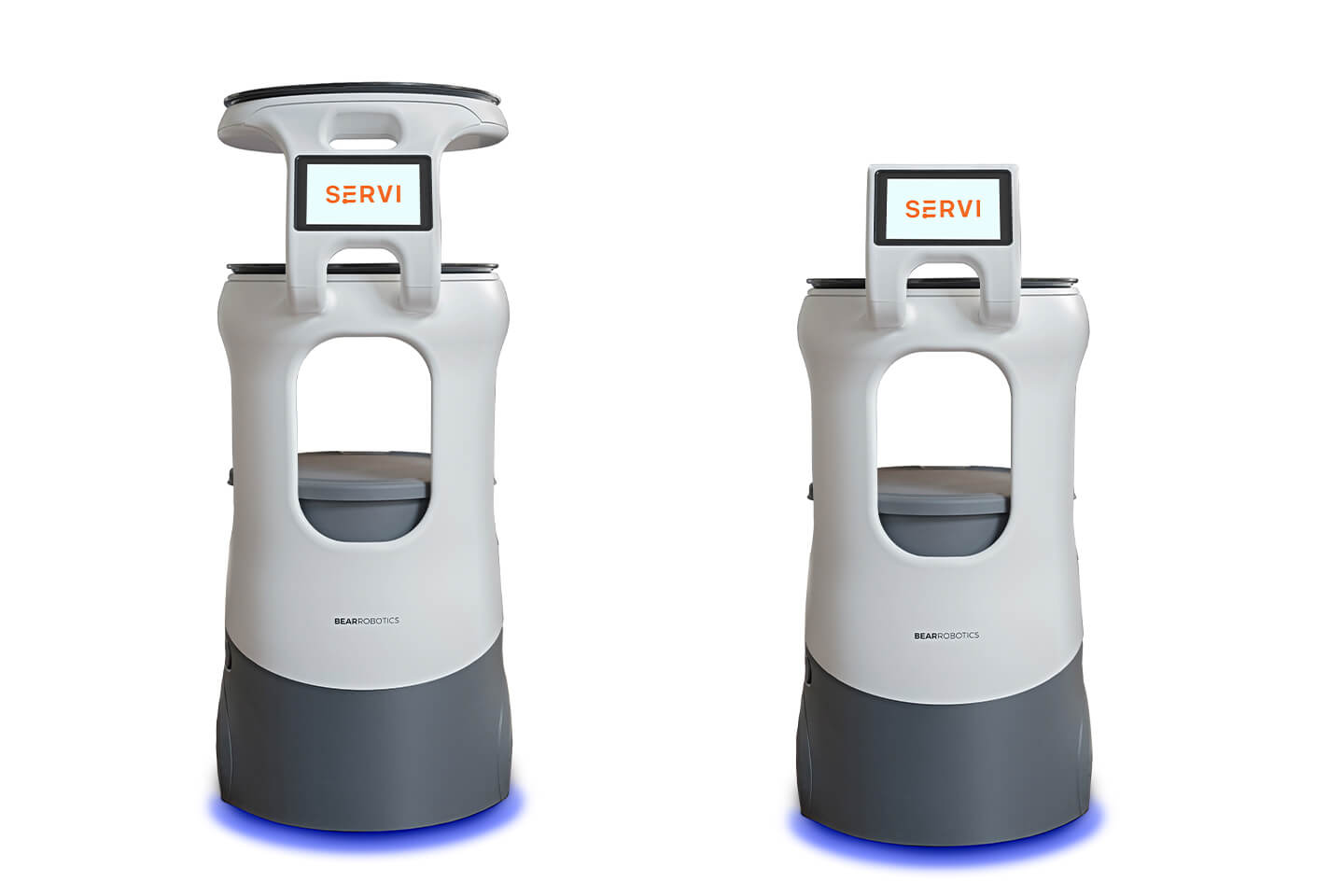 Servi™ is arriving in the market at an opportune time, as restaurant owners face labor shortages and worker happiness is at a premium. Designed as a complement to the modern kitchen and its waitstaff, Servi™ and Servi™ Mini reduce stress for restaurant workers by delivering food and drinks out from kitchen to table, then bussing back dirty dishes, allowing servers to focus more deeply on customer experience and satisfaction while improving overall efficiency.