Trend setter from Franconia
Markt Bibart turns the plastic industry on its head
It sounds like metal, while offering higher performance than aluminum and the design freedom of plastic: Maezio™ – an innovative composite based on continuous fiber-reinforced thermoplastic polymers (CFRTP). With Maezio™, Covestro has revolutionized the world of high-tech materials. This lightweight plastic of the future is produced in Markt Bibart.
Small, yet mighty: that's the motto of Covestro Thermoplast Composite GmbH in Markt Bibart. The company has run the site since 2016. The town is located between Würzburg and Nuremberg and has just 2,000 residents. Currently, 54 well-trained and highly motivated employees work at the site.
Covestro is riding a wave of success in Markt Bibart. It's all thanks to Maezio™ – an innovative composite. With the material, the company has once again pushed the boundaries of the chemical industry. Covestro is the only manufacturer in the world to offer the new "super plastic," which has been available since 2018.
The site benefits from a highly creative neighborhood when it comes to developing innovations: Multiple major universities are located near Mark Bibart and are working alongside Covestro on new material solutions. Together, they make up "Composite Valley."
An innovative composite with enormous potential
Currently, Covestro produces over 350 tons of CFRTP per year in Markt Bibart. But what makes this innovative composite so unique? The answer lies primarily in its structure. The right blend is essential. In a complex process, ultra-thin tapes are laminated to each other at certain angles to form sheets. Polycarbonate, thermoplastic polyurethane (TPU) or other thermoplastic polymers are used as the base material. These are reinforced by continuous carbon or glass fibers. This ultimately produces an innovative composite that looks like metal at first glance.
Thanks to its outstanding properties, however, it has even more to offer. Maezio™ is not only extremely lightweight and thin, but also rigid and strong. This increases flexibility for further processing steps. The innovative composite also stands out in terms of sustainability as well. Thanks to its long lifespan and recycling potential, it saves natural resources and protects the climate.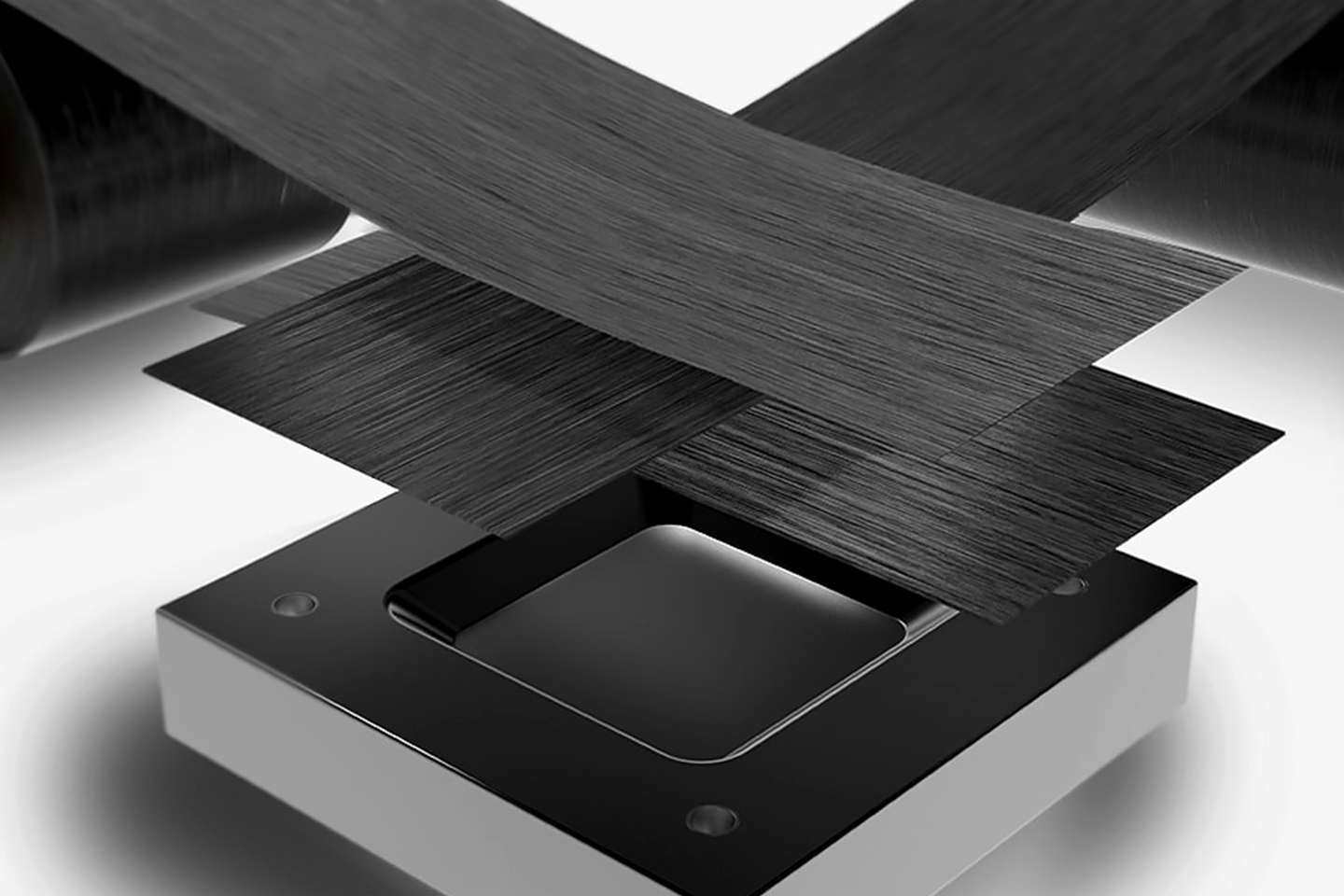 Covestro is setting new industry-wide standards with the composite of the future, while filling a material gap. After all, global demand for robust, yet lightweight raw materials continues to grow. Companies in the electrical and electronics industry, automotive manufacturers, household producers and sporting goods manufacturers all have one thing in common: they want to make use of the newest innovation from Markt Bibart as quickly as possible. Designers, who want to give their products fresh, exciting looks and new functionalities, are particularly excited about it. It will open up new horizons for creativity in the future.
Taking cycling to the next level
When it comes to competitive cycling, the right material is essential. One key requirement is that materials need to withstand even extreme weather and environmental conditions. Many cyclists appreciate the light weight and modern aesthetic appeal of synthetic resin carbon fiber composites. However, the risk of breakage was unfortunately ever present when these materials were involved. To avoid this, the development team at next composites GmbH is turning to innovative composites made by Covestro. Their pedal cranks, for instance, will use continuous carbon fibers to ensure that they can not only absorb higher forces, but also that they are faster to produce thanks to processes that combine multiple conventional production steps. This makes production more efficient, while minimizing the risk of processing errors.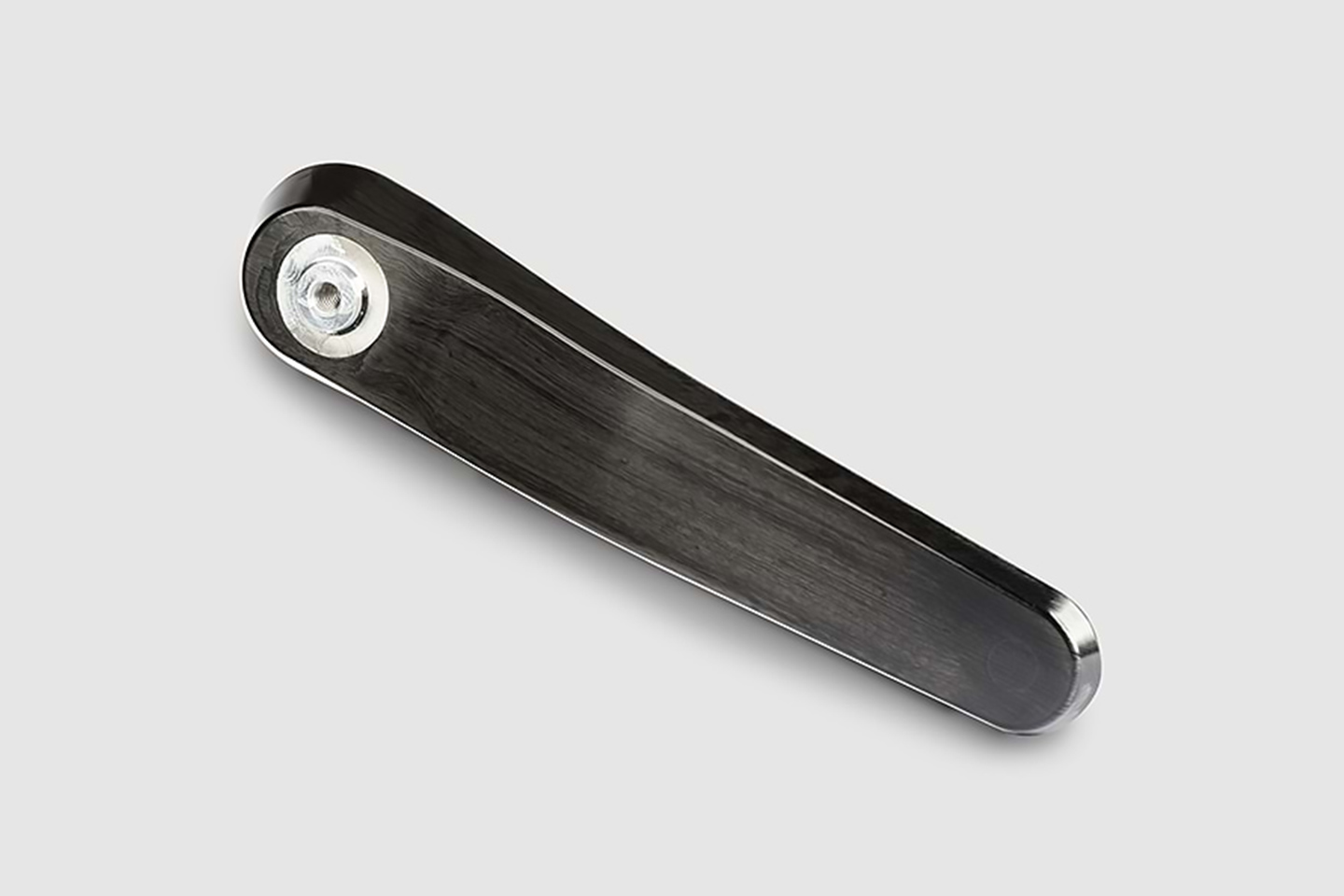 Lightweight luggage for every vacationer
Who doesn't look forward to vacations? If only you didn't have to pack your suitcase. Lack of space is a major problem for many frequent travelers. Thanks to a new suitcase made by the Frankfurt design studio called asdo design and research these problems will soon be a thing of the past. The studio recently began using Covestro's innovative composite. The material offers designers the latitude they need to develop suitcases of the highest quality. Due to the flexible arrangement of carbon fibers, the restrictions posed by other raw materials have been eliminated for good. The product rolling off the tape laying system today is much closer to the design team's original idea. For travelers, this means less weight and more space in their suitcases.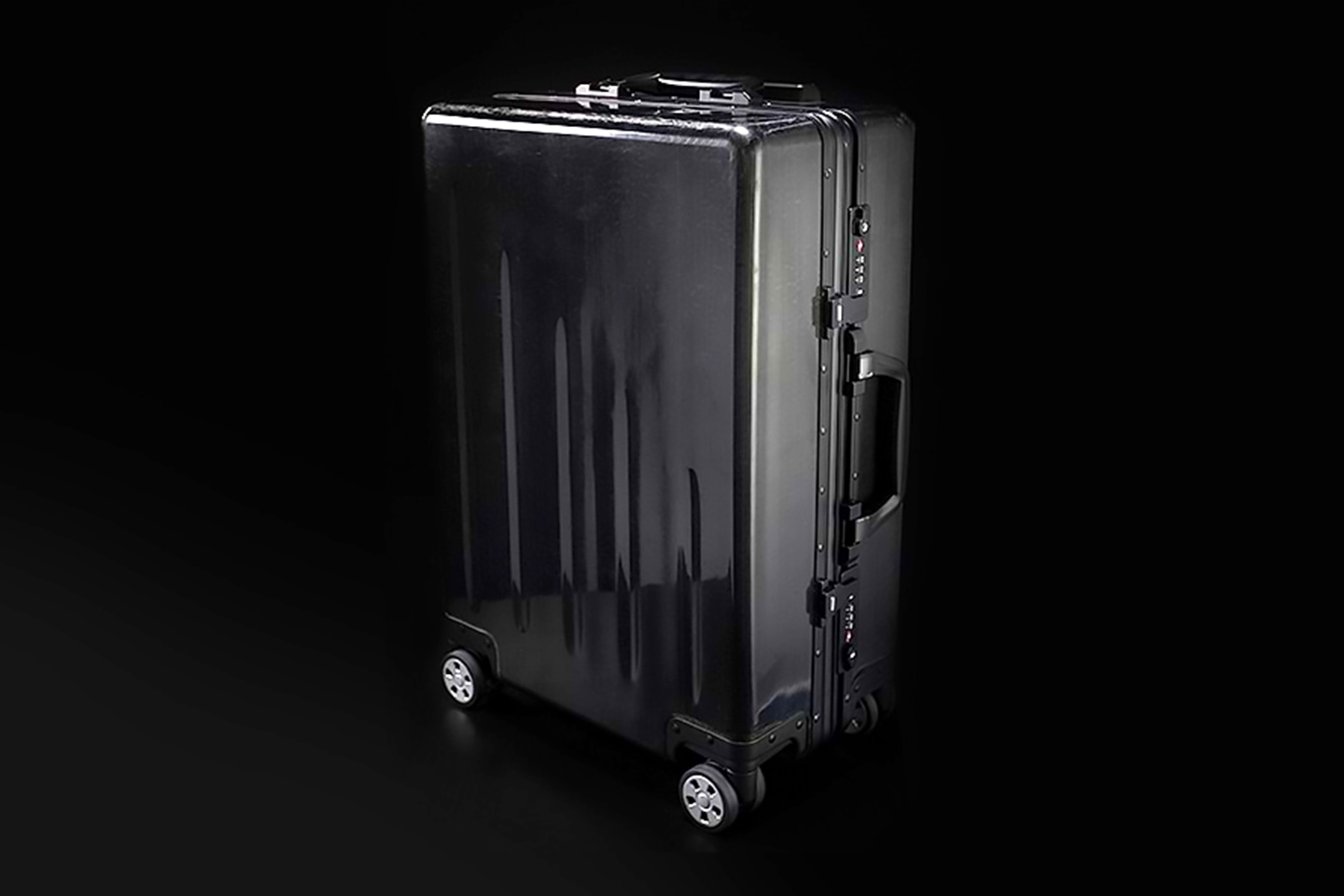 Sleek in the streets: continuous fiber-reinforced thermoplastic composites from Covestro make it possible. For car designers, they are nothing less than a minor revolution. Thanks to these innovative materials, creative minds behind the brands have all new ways to bring distinctive products to the road. Wheels that have aluminum rims with optional inserts made of carbon-fiber based composites lend vehicles a high-end aesthetic appeal. At the same time, they improve aerodynamic performance.
Vehicle wheels must fulfill a wide range of quality criteria, partially due to quickly changing environmental conditions. They need to be scratch and weather resistant, but also resistant to chemicals and aging. It's also vital for rim inserts to withstand the heat generated by braking. This is where thermoplastic composites from Covestro reinforced with continuous fibers come into play. They ensure that the wheels look as good as new even after years of use and can deliver excellent performance every single day.
Another benefit is that Maezio™ composites from Covestro can be easily recycled at the end of their lifespan. This helps vehicle manufacturers to further reduce their environmental footprint.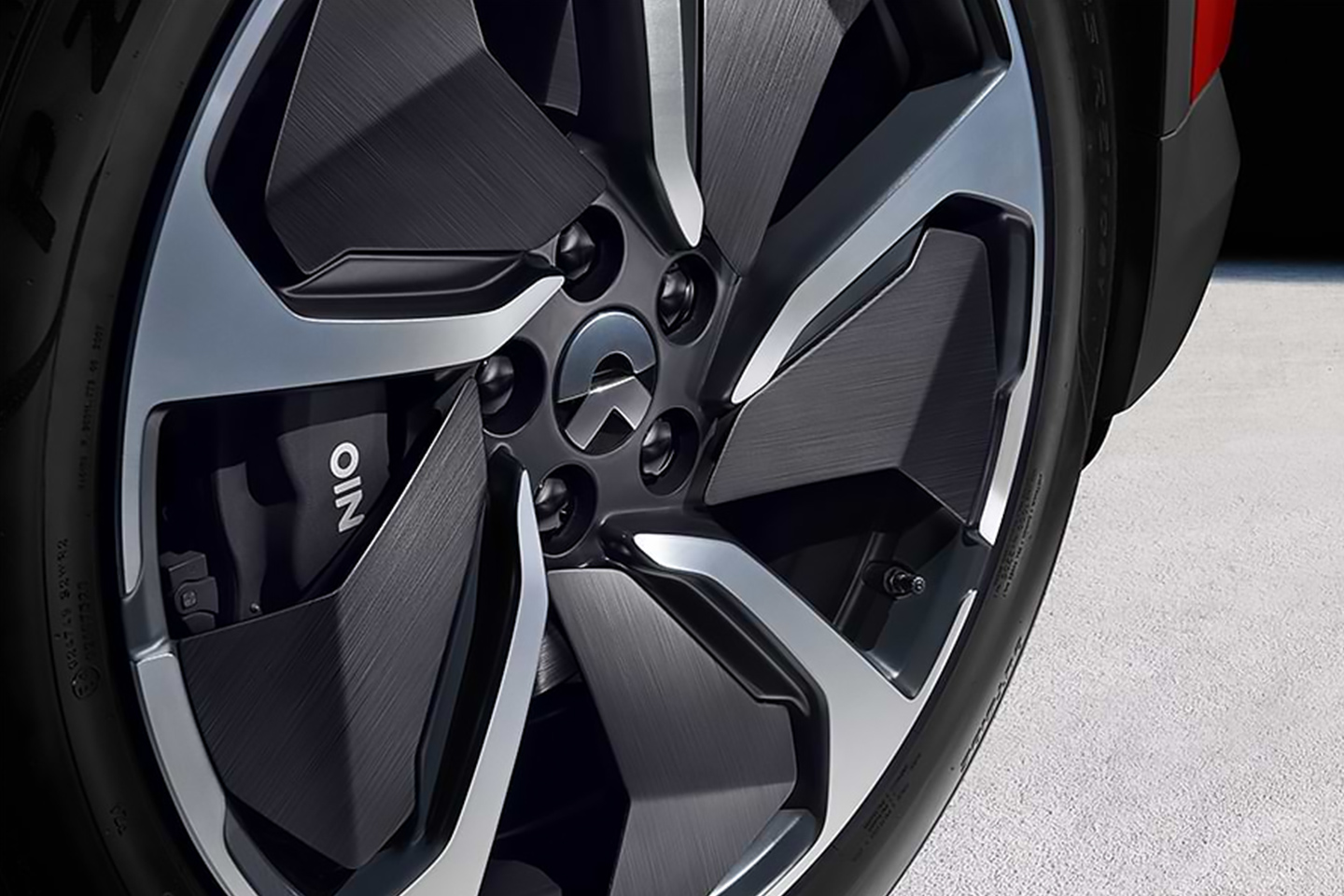 The company's development is attracting a great deal of interest abroad. European plastics association PlasticsEurope and the Society of Plastic Engineers (SPE) even recently honored Covestro with the European Plastics Innovation Award for a laptop A-cover made of the innovative composite.
Covestro – A good neighbor
Living together in harmony is very important to Covestro. This is why the company actively seeks out dialog and maintains close contacts with neighbors at its production sites. At Covestro, safety comes first. The company is dedicated to reducing risks for its employees and neighbors and to ensuring safe production processes.