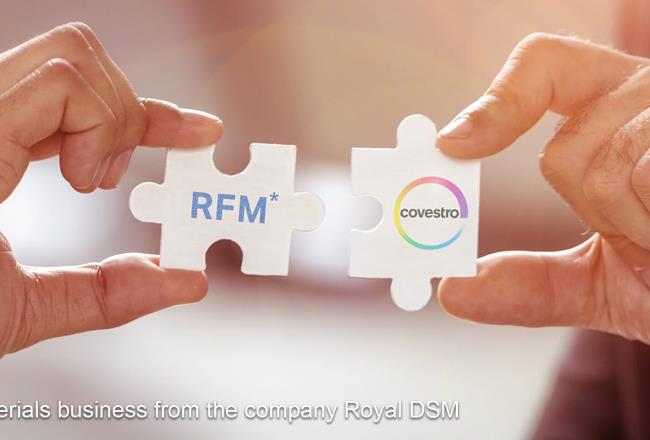 Resins give impetus to additive printing
Resins for 3D printing
Covestro's offer is expanding in the field of resins for 3D printing
By April 1, 2021, the acquisition of the entire resins and functional materials (RFM) sector of DSM, the large Dutch group that deals with products for people and food, was completed. Thus, resins, polyacrylates for paints or coatings, adhesives and additives with a strong ecological footprint become part of the Covestro portfolio. In 2019 this market had a turnover of one billion euros, with a profit of 141 million euros. According to ICIS (Independent Commodities Intelligence Services), the coatings, adhesives, sealants and elastomers sector will see further growth in 2021, especially for sustainable and innovative products in this segment.
In the field of 3D printing, the range of materials acquired will lead Covestro's offer to cover all the demands of a rapidly expanding sector and to give further impetus to additive technology.
The new resins bring 3D printing into all industries and application fields
Thanks to the acquisition of DSM's RFM department, Covestro is in a dominant position for 3D printing materials.
There is a very large number of thermoplastic polymers in filaments, pellets or powders, all with high technological quality and performance. The new chemists are working above all to shorten printing times and be able to have components with chemical and physical characteristics equal, if not superior, to those conventionally printed.
Healthcare - Bio-compatible resin can be used for dental prostheses or surgical devices. It is a field in which 3D printing will be increasingly developed because it is useful in crisis events or for the personalization of devices.
Automotive - 3D printing revolutionizes design and manufacturing. Spare parts can be built quickly and efficiently and components can be produced on-demand, with less waste and at a lower cost.
Transportation - Spare parts can be created for end use. The new resins have thermal and physical characteristics such as to withstand the mechanical loads and severe environmental conditions to which airplanes, boats and trains are exposed.
Industrial mechanics - The production lines in industry need to solve failures and problems very quickly. Additive printing represents a great competitive advantage for the industry.
Investment casting and molds - An alternative to expensive and complex wax or ceramic casting, the plasticity of the resin allows for the creation of complex casting patterns also used in large-scale production such as in the aerospace industry.
Electronics - In the ultra-fast world of consumer electronics manufacturing, 3D printing is best suited to market needs. It is perfect for designing and making components, houses, internal electronics.
Clothing and Sports - From footwear to protections, additive printing resins can help sports and lifestyle companies increase production efficiency, reduce costs and meet the growing demand for customization on the market.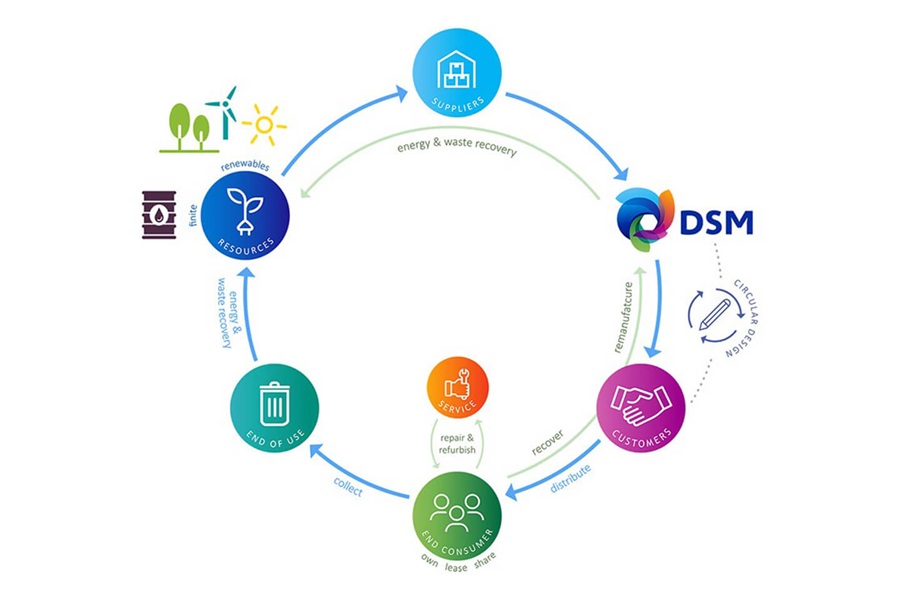 The challenge in 3D printing: speed and performance in scale production
Resins can further boost scale production with 3D printing in both stereolithography (SLA) and digital light processing (DLP and LCD). These are the two most common processes that use thermoplastic polymers and high-performance resins for 3D printing.
Resins for 3D additive printing
Currently, the resins available for SLA printing consist of hybrid chemistry: a combination of epoxy acrylate with two materials and two photo-initiators. The result is a strong material with very low shrinkage. Each type of product is expressly designed for the different applications of use and are formulations that arise from over 25 years of experience in the field. Innovations such as the addition of glass fibres and eco-sustainable and recycled materials have allowed the creation of resistant structures also suitable for large pieces that must withstand the typical stresses of thermoplastic or steel components.
Resin for photopolymerization 3D printing
For DPL / LCD technology Covestro has a unique chemistry product of acrylate/epoxy resin. It is a resin engineered for 3D printing with digital light, with flexible use and at reduced prices. The new resin is perfect for companies looking to move from traditional to additive and local manufacturing and makes photopolymerization printing, which in itself has a low capital investment cost, even more competitive. The quality of the pieces created with this new polymer has superior physical/chemical characteristics: it is more flexible than other resins but more rigid than elastomers. Regardless of the speed and deformation force applied, it maintains a consistency of structure superior to many conventional flexible materials. In terms of speed, it can be printed twice as quickly as other similar polymers, making it more suitable for functional prototyping applications.
Larger and faster 3D printers
Today, small format DLP 3D printers already allow you to produce industrial quality parts at an affordable price and with excellent versatility. On the contrary, in the production of larger pieces, solutions have yet to be studied that allow overcoming the limits and obstacles to scalability that materials are imposing.
In large 8K prints, currently the highest resolution available, distortion is observed in the printed pieces. To avoid this, the new Covestro research department is working on a range of hybrid resins that could produce parts with significantly reduced shrinkage.
Andrew Graves, Equipment Partnership Manager at Covestro explains: "What we are seeing in the world of photopolymers is that printers are getting bigger and bigger. Using current materials you get distortions and curls. So we are looking to bring our experience of hybrid materials for SLA into the DLP and LCD world for end-use and, in particular, for larger parts that need to be accurate and conform to a technical drawing".
The spread of 3D printing and increasingly ecological resins are an important part of achieving full circularity and sustainable growth. In this sense, the acquisition of DSM's RFM (Resins & Functional Materials) division for Covestro is a further step in this direction.